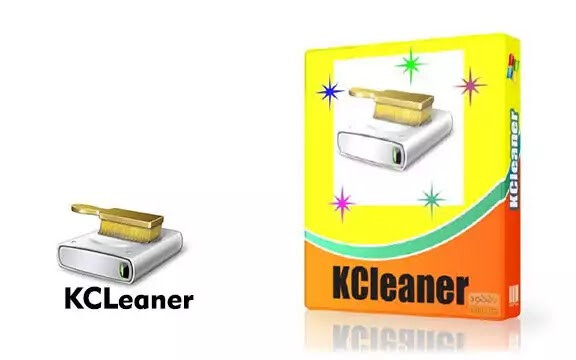 KCleaner is designed to be the most efficient Hard Disk cleaner, tracking every useless byte in order to give you all the resources you may need for your documents, music, pictures, and movies,…
It is the first product of this kind featuring a fully automatic mode, which works in the background so that you don't have to care about when to launch it.
As proof of its efficiency, it often finds up to many Gb not even seen by its competitors so… give KCleaner a try! And if data security is something you are interested in, you'll love the secured file deletion methods proposed by KCleaner, making deleted files unrecoverable by any known means.
Features:-
Detects and cleans temporary and useless files (cache, unused setup files…)
Automatic mode working in the background
Secured file deletion method
Expert mode: let users control any file deletion done by KCleaner
Internationalization support.
Step 1. Download the installer v3.8.4.114 from the homepage – https://kcsoftwares.com/files/kcleaner_lite.exe
Step 2. Click the .exe file to install and open the software. Paste the below license data (Name and Serial number) to register it:
License code
License #1:
Name: SharewareOnSale
Serial number: 81090071073083066097066096076078086084130086070051046056
License #2:
Name: GiveawayoftheDay
Serial number: 40069074102085066101081093076080083071077069130099051046056
This is a 1-computer lifetime license for version 3.8.4.114
No free updates
No free tech support
You must redeem the license key before this offer has ended